About Me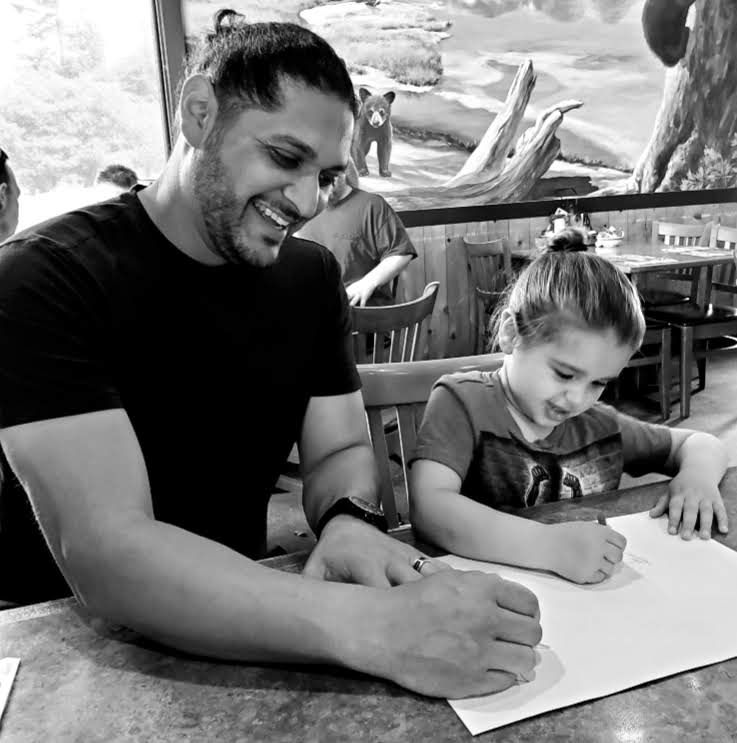 I have always been intrigued and fascinated by the human body and its ability to heal from injury.
I grew up in a diverse environment and was blessed to have traveled and lived abroad. I studied at the University of Tripoli School of Medicine in 1999. Moving forward I attended school in Canada and graduated as a physical therapist assistant in 2005 from CDI College, since than I have worked in numerous clinic settings mostly that of a sports orthopedics nature. I attended the Bellevue massage school in 2010 and shortly after acquired a certifications in Manual ligament therapy, Active isolated stretching, Myokinesthetics and sports massage.
Outside of work I enjoy spending time with family, hiking, playing guitar, and attending shows.
Samer Elgezawi, LMT, MMLT, PTA
MA60203268