Welcome
I am trained in a variety of modalities and techniques. I individualize each session to my patient's needs.
Techniques that I specialize in include the following:
Manual Ligament Therapy: https://www.manualligamenttherapy.com/
Active Isolated Stretching: http://www.stretchingusa.com/active-isolated-stretching
Myokinesthetics: https://www.myokinesthetic.com/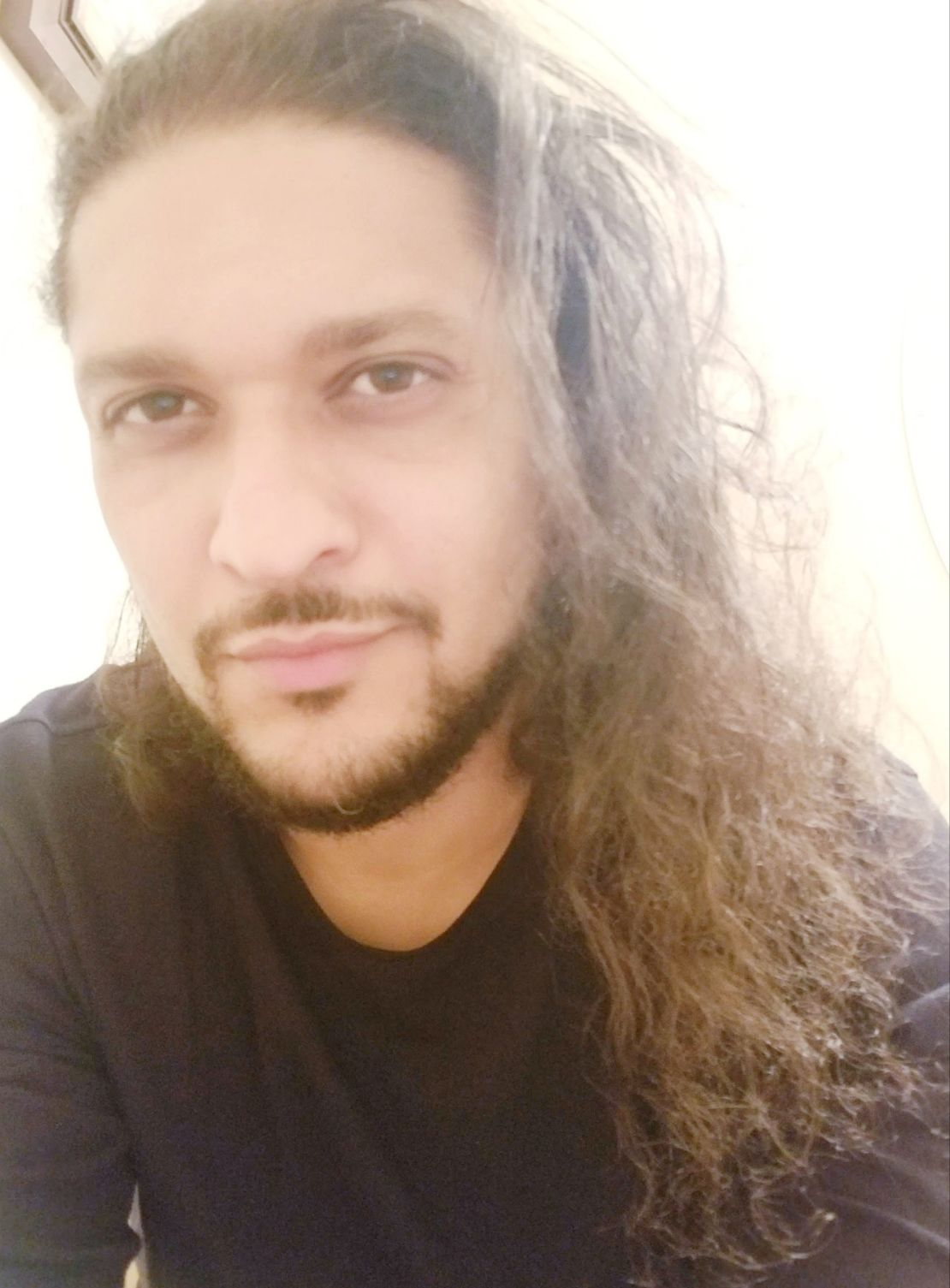 To schedule an appointment with me, please call or text.
I also have a Bainbridge Island location and I operate out of it on Sundays and Tuesdays. Copy and paste the link found on the contact me page or below to schedule on Bainbridge Island.
www.massagebook.com/biz/origins-massage-therapy-llc-bainbridge-island
I will call/text you back to confirm the details of your appointment, and also answer any questions you might have.
Thank you 🙏
Samer Elgezawi, LMT , MMLT, PTA
MA60203268